I got to deliver my favorite topic at Cloud World this year: Database Tools Tips & Tricks! LIVE and on-stage in Las Vegas, my first in several years.
Luckily for anyone not able to attend, the organizers picked 50 technical talks from the Database track to be recorded and available for replay, on-demand.
But first, what are 'Database Tools Tips & Tricks?' Well, it's some things I think you should know about our tools such as SQL Developer Web, SQlcl, and Oracle REST Data Services.
I was give a STRICT 30 minutes time limit. So I took 33 minutes, oops!
Even though it's 'only' a half-hour, I figured you might enjoy some bookmarks to jump around to get the content your most interested in.
Chapters..to the good stuff!
SQL Developer Web! 2:52
SQLcl 22:14
ORDS & REST APIs 28:47
What you missed by not 'being there'
Maria asked me to show off our new SQL Execution Plan viewer. So I did that.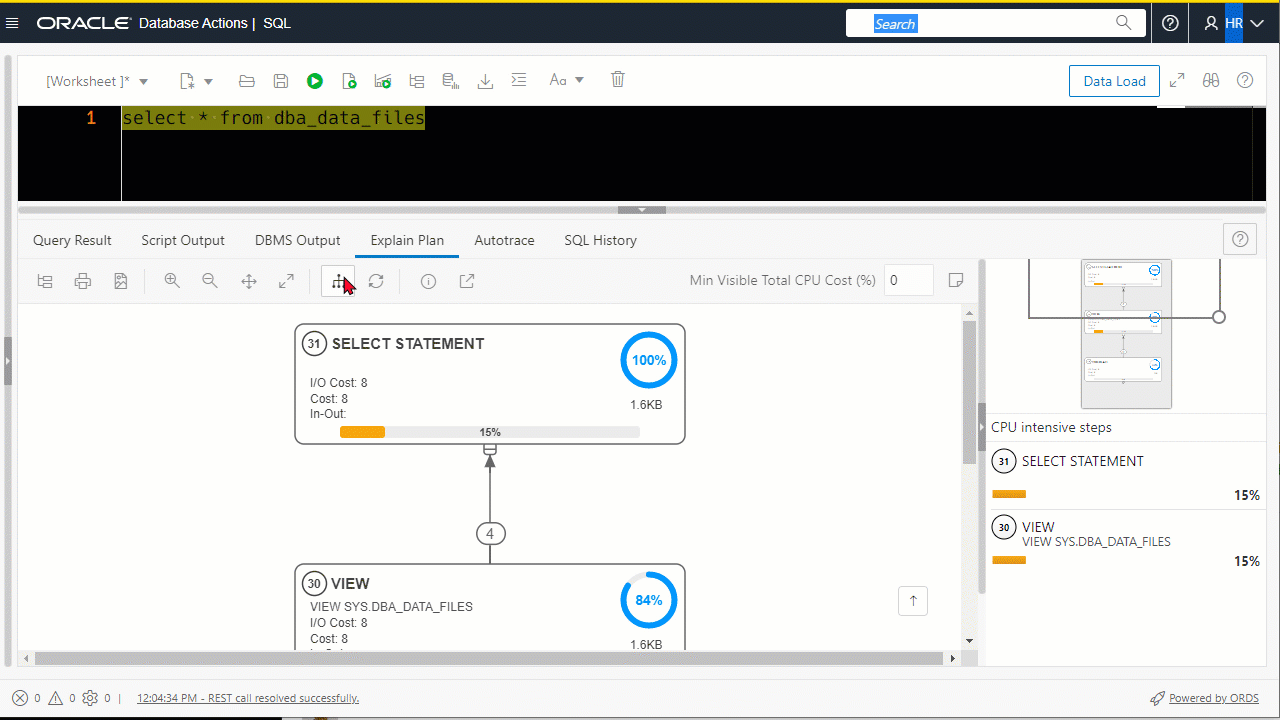 And I also teased our future SQL Developer desktop platform. It's all new!