SQL Developer, SQL Developer Data Modeler, SQLcl, and REST Data Services versions 19.2 are now available!
Lots and lots of blog posts coming up soon, but a few things of note:
Oracle Java 11 is now supported. You can run 12 as well, but we tested and certified 11. 8 is also still supported, and we ship Java 8 JDK with the embedded Windows 64 distribution.
ORDS is no longer included with SQL Developer. You can still use the Installer/Run wizards for ORDS, but you'll need to download the ZIP from OTN first.
ORDS and the DB API has been enhanced, most notably we have end points for running Data Pump Imports and creating new databases with the Database Creation Assistant.
Data Modeler now supports (robustly!) versioning your designs with Git.
SQLcl now allows you to enable SQL Injection warnings when creating/compiling PL/SQL.
SQLcl now includes support for Liquibase – and we'll create your changelogs for you!
Lots and lots of bug fixes.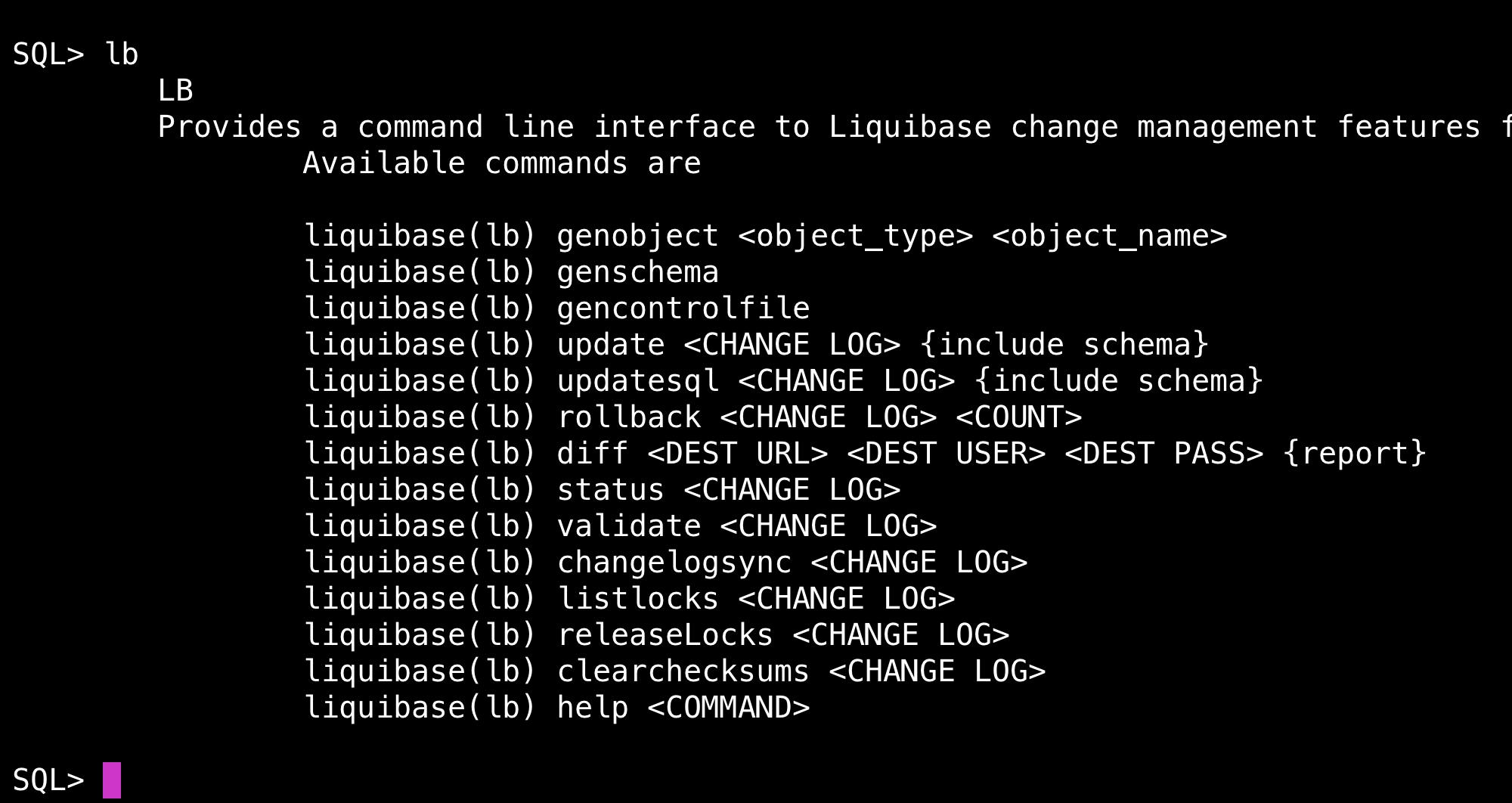 One bug fix I'm enjoying is I can browse trace files with no problem now:
Oracle Java JDK 11/12
It works, however; you'll get a warning message if you're running version 12 or higher of the JDK. for official support, we require 8 or 11. If you're wondering about versions 13 and 14…then so am I. We'll probably start shipping 11 or 12 with Windows later this year. Probably.
And I wanted to remind everyone that they're covered to use Oracle JDK with Oracle SQL Developer with no additional cost/license required. I talk about that in detail here.